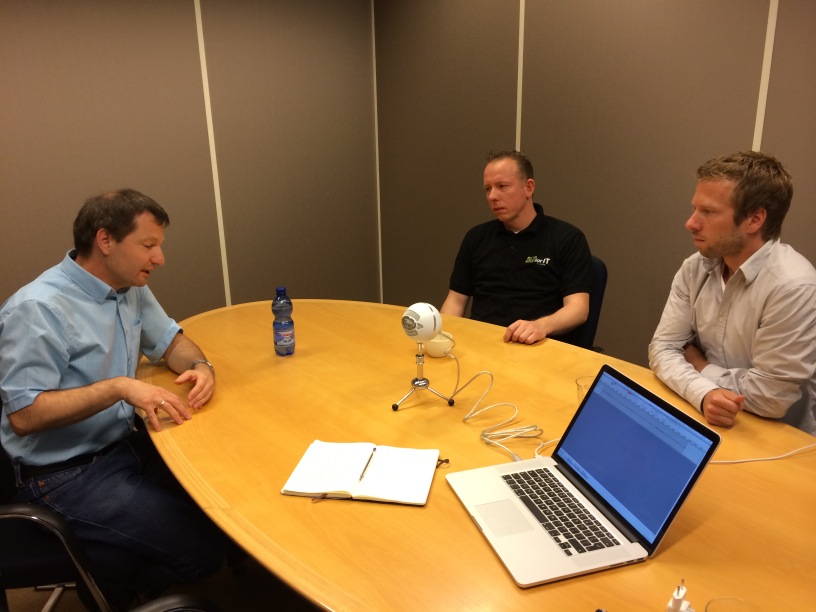 CodeJam on SAP HCI, lead by Udo Paltzer.
- What is SAP HCI?
- Typical use cases
- Comparison SAP PI and SAP HCI
- Licensing
- Preconfigured integration scenarios
- Experiences participants
HANA Cafe NL brought to you by: Udo Paltzer, Guido Koopmann, Fons van Nuland, Fred Verheul and Twan van den Broek.